2023 Elder Planning Issues Conferences - (EPIC)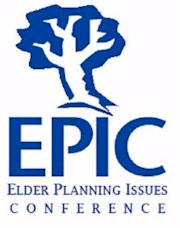 NIAGARA FALLS AGENDA | SPONSORSHIP | REGISTRATION | CE CREDIT INFORMATION
OUR 2023 EPIC THEME IS "YOUR FUTURE BY DESIGN"
You can attend Niagara Falls, June 4-6, 2023 EPIC either LIVE in person or by LIVE Webinar.
See how you will earn your 30 CE Credits for attending any of these conferences here - EPIC CE Credit Information
Our CE credits are also valid for MFDA, FP Canada, Advocis etc. - CE Credit Information
Register now and let the EPIC 2023 be part of "Your Future by Design"
SPONSORED IN PART BY: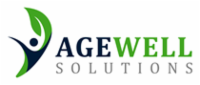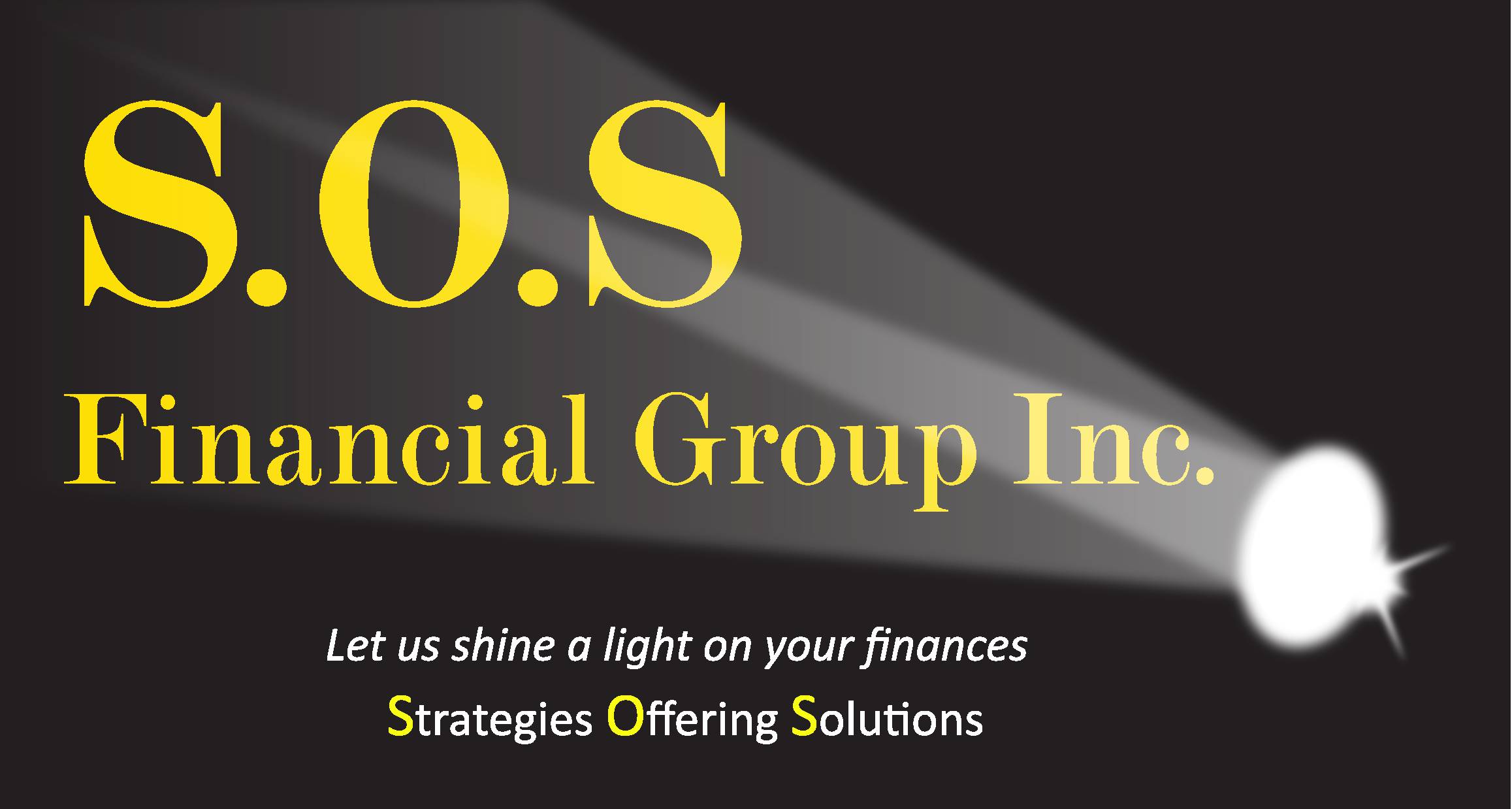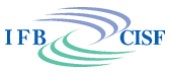 It's been said that "the best way to predict the future is to create it." As global forces, like the rise of emerging economies and rapid digitization, change how we live and work, creating a future where everyone can thrive requires radical new ways of looking at the world.
"This kind of thinking is centered around humans. It works to deeply understand our needs and motivations, and then creates solutions that improve lives"
Attendees will hear about helping to design lives for elder clients and their families through planning focused sessions delivered by a variety of speakers from different disciplines.
They will learn about the importance of planning, what's included, stress testing it periodically and building solutions that support those plans.
Attendees will also walk away with an appreciation of how different aspects of planning provided by different specialists can and need to work together to support the needs and goals of an aging society; in other words, planning by design.
____________________________________________________________________________________________________________________
NIAGARA FALLS, ON – June 4 - 6, 2023
You can attend either LIVE in person or by LIVE Webinar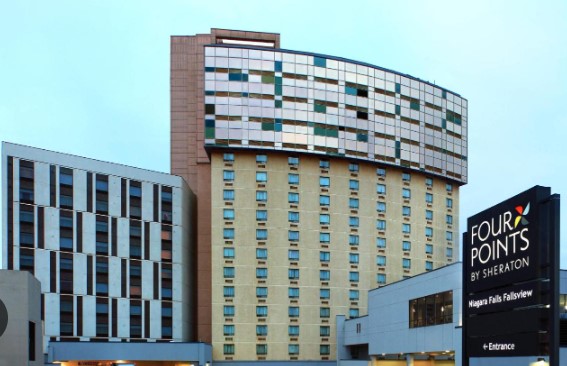 Four Points by Sheraton Fallsview
6455 Fallsview Blvd., Niagara Falls, ON
Program Times
Sunday June 4, 2023, 5 pm – 8:30 pm - Registration /Opening Reception/ Presentation

Monday June 5, 2023, Registration begins at 8 am, Presentations start at 8:45 am and finish at 5 pm

Tuesday June 6, 2023, Registration / Continental Breakfast in Grand Ballroom. Presentations start at 7:45 am and are finished at 1 pm.

EPIC Niagara Falls Special Accommodation rates:
Saturday June 2, 2023 - $249 S/D for traditional 2 Queens

Sunday June 3 & Monday June 4, 2023 - $134 S/D for traditional 2 Queens
Note – The above rates INCLUDE any additional Tourist Improvement Fee.
You MUST book your accommodations prior to May 4, 2023 (after that date, rooms will be at the current rack rate), directly by calling the Four Points Sheraton at 800-363-3255 anytime from 8 am to midnight referencing our group code "CIEPS2023" block of rooms to get our special conference room rates.
Your Conference fee to attend the Niagara Falls, ON conference LIVE IN PERSON
EPC Member Fee - $399.00 + Tax

* Spouse of EPC Member - $199.00 + Tax - No CE Credits

Non-Members - $449.00 + Tax

*Spouse of Non-Member - $249.00 + Tax - No CE Credits
NOTE - * Current EPC members cannot be registered as a spouse or guest
Your Conference Fee Includes:
Welcome Reception & Opening presentation on the Sunday evening

Breakfast, Coffee, Tea Breaks & Buffet Lunch on the Monday

Breakfast, Coffee, Tea Breaks on Tuesday

All conference materials

CE credits as explained here: 2023 EPIC CE Credits

Discounted self-parking rate of $18 per day
Your Conference fee to attend the Niagara Falls, ON conference LIVE WEBINAR
EPC Member Fee - $299.00 + Tax

* Spouse of EPC Member - $199.00 + Tax - No CE Credits

Non-Members - $349.00 + Tax

*Spouse of Non-Member - $249.00 + Tax - No CE Credits

NOTE - * Current EPC members cannot be registered as a spouse or guest
Your Conference Fee Includes:
Opening presentation on the Sunday evening

All conference materials sent via email after the conference.

CE credits as explained here - 2023 EPIC CE Credits

This conference produced by Pro-Seminars Ltd. on behalf of Canadian Initiative for Elder Planning Studies
Canadian Initiative for Elder Planning Studies Inc.
203-4438 Ontario Street

Beamsville, ON L3J 0A4

Toll Free Phone 855 882-3427 & Fax 866 209-5111

This web site Copyright CIEPS (2020) Ltd