2024 Elder Planning Issues Conferences - (EPIC)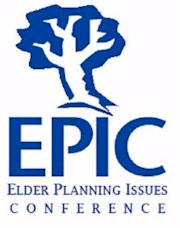 NIAGARA FALLS AGENDA | SPONSORSHIP | REGISTRATION | CE CREDIT INFORMATION
OUR 2024 EPIC THEME - Prescription or Diagnosis: where is your focus?
A prospect, client or family member has an initial conversation with you and begins explaining their situation, and you think to yourself: " I know that problem well… I've heard it hundreds of times before. I'm confident in precisely what I need to do to get to the solution."
It often feels easier to pitch the solution, because you know instinctively how to solve the problem or gap, given your years of experience and expertise.
There is no deep dive into the client's issues. You ask some basic fact-finding questions about the problem, then start your process to move the client to the solution.
While, it all seems fine in your mind, at the end of the meeting, they become indecisive. They don't say "yes" and may become disinterested.
Why isn't your prospect or client buying your confidence that you can solve their problem?
Because they're not judging you based on your confidence in your solution, they're judging you based on how much they feel you understand them.
Learn or relearn some valuable ideas that can get you on the right track from the start and keep your prospects and clients on track too.
_____________________________________________________________________________
You can attend Niagara Falls, June 2-4, 2024 EPIC either LIVE in person or by LIVE Webinar.
See how you will earn your 30 CE Credits for attending any of these conferences here - EPIC CE Credit Information
Our CE credits are also valid for MFDA, FP Canada, Advocis etc. - CE Credit Information
SPONSORED IN PART BY:

____________________________________________________________________________________________________________________
NIAGARA FALLS, ON - June 2 - 4, 2024
You can attend either LIVE in person or by LIVE Webinar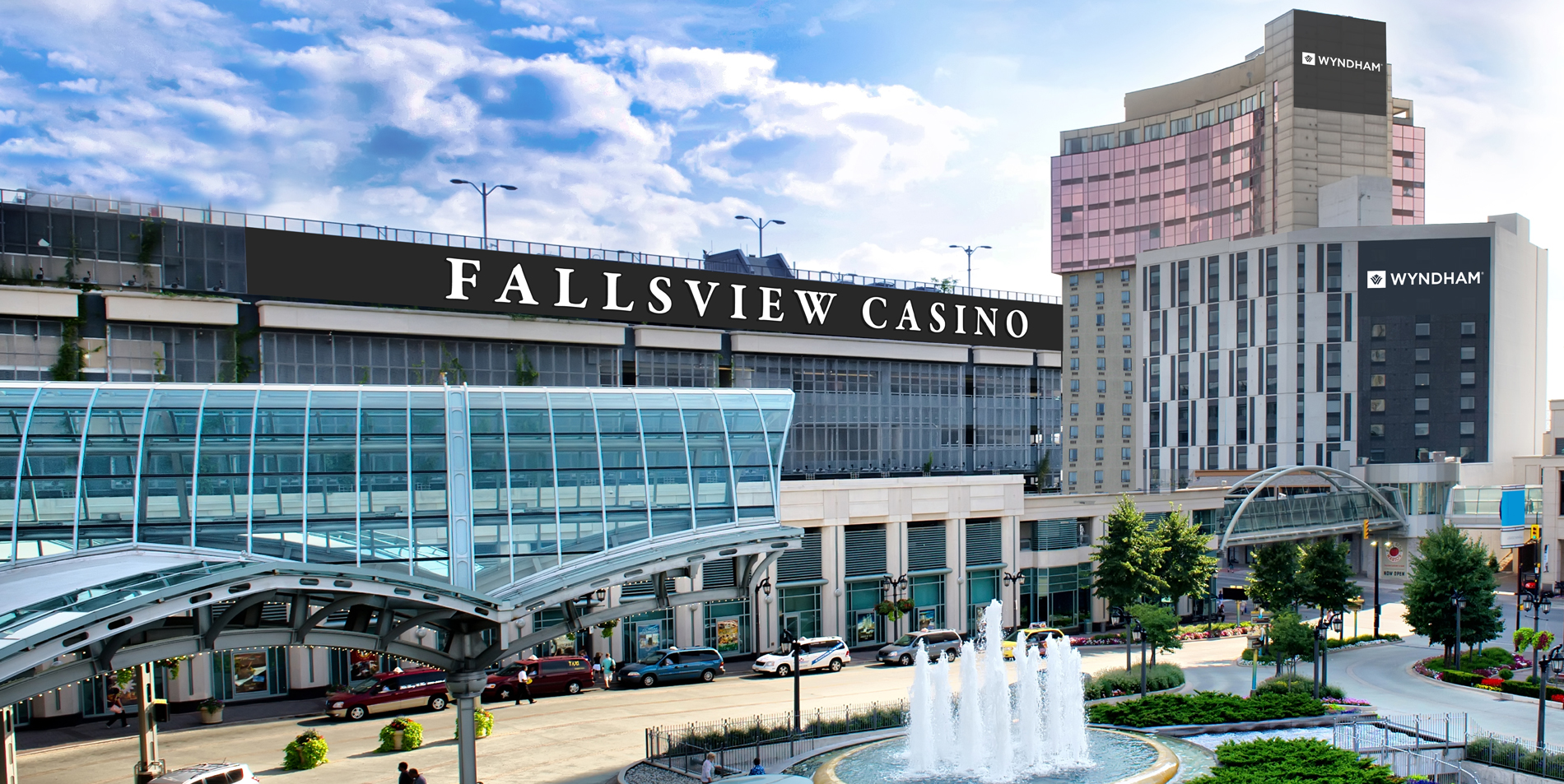 The EPIC Conference is being held at - Wyndham Fallsview Hotel (Old Four Points by Sheraton Fallsview)
6455 Fallsview Blvd., Niagara Falls, ON
Steps away from the magnificent Niagara Falls, the Wyndham Fallsview Hotel offers guests the conveniences and comforts of a perfect vacation. The hotel is connected to the Fallsview Casino and the OLG Stage. No need for expensive trips elsewhere for top dining, or nightlife; Ruth's Chris Steak House is located onsite, with other dining options including TGI Fridays Restaurant & Sports Bar and IHOP Restaurant.
Program Times
Sunday June 2, 2024, 5 pm – 8:30 pm - Registration / Opening Reception/ Presentation

Monday June 3, 2024, Registration begins at 8 am, Presentations start at 8:45 am and finish at 5 pm

Tuesday June 4, 2024, Registration / Continental Breakfast in Grand Ballroom. Presentations start at 7:45 am and are finished at 1 pm.

EPIC Niagara Falls Special Accommodation rates:
Information to be available soon.
You MUST book your accommodations prior to May 2, 2024 (after that date, rooms will be at the current rack rate).
Your Conference fee to attend the Niagara Falls, ON conference LIVE IN PERSON
EPC Member Fee - $399.00 + Tax

* Spouse of EPC Member - $199.00 + Tax - No CE Credits

Non-Members - $449.00 + Tax

*Spouse of Non-Member - $249.00 + Tax - No CE Credits
NOTE - * Current EPC members cannot be registered as a spouse or guest
Your Conference Fee Includes:
Welcome Reception & Opening presentation on the Sunday evening

Breakfast, Coffee, Tea Breaks & Buffet Lunch on the Monday

Breakfast, Coffee, Tea Breaks on Tuesday

All conference materials

CE credits TBA

Discounted self-parking rate of $18 per day
Your Conference fee to attend the Niagara Falls, ON conference LIVE WEBINAR
EPC Member Fee - $299.00 + Tax

* Spouse of EPC Member - $199.00 + Tax - No CE Credits

Non-Members - $349.00 + Tax

*Spouse of Non-Member - $249.00 + Tax - No CE Credits

NOTE - * Current EPC members cannot be registered as a spouse or guest
Your Conference Fee Includes:
Opening presentation on the Sunday evening

All conference materials sent via email after the conference.

CE credits TBD

This conference produced by Pro-Seminars Ltd. on behalf of Canadian Initiative for Elder Planning Studies
Canadian Initiative for Elder Planning Studies Inc.
203-4438 Ontario Street

Beamsville, ON L3J 0A4

Toll Free Phone 855 882-3427 & Fax 866 209-5111

This web site Copyright CIEPS (2020) Ltd